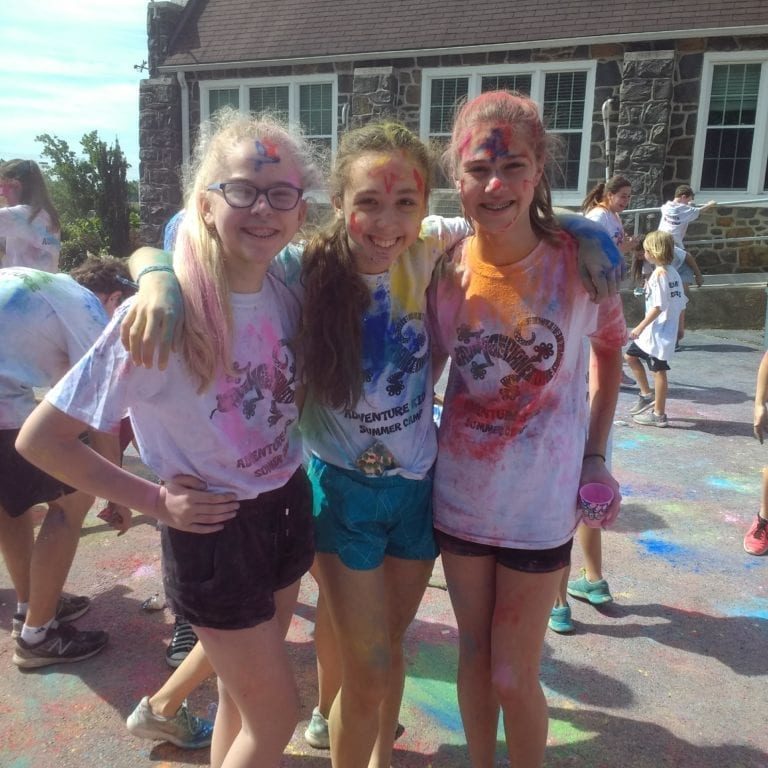 CIT applicants are expected to complete the application themselves. Returning CITs DO NOT need to complete the application process again.
Campers applying to the CIT program do not need to submit a registration fee.
CIT Tuition covers all weekly costs for CITs; including field trips and t-shirts.
CIT's are divided into three categories; first year, second year and third years:
• 1st year – Tuition is $150.00 per week.
• 2nd year – Tuition is $125.00 per week.
• 3rd year – Tuition is $100.00 per week.
As part of our commitment to developing young people with strong leadership skills, CITs will take part in a newly revamped opportunity called The Golden Gecko Leadership Program. Under the guidance of Miss Julie, CITs will focus on 5 areas of leadership:
1. Being a Team Player
2. Demonstrating Enthusiasm
3. Practicing Integrity
4. Being a Role Model
5. Developing Initiative
CITs will meet weekly with staff members as part of the development process. There are also three CIT only activities
planned throughout the summer. CITs can apply to work all eight weeks however, only the three required weeks are guaranteed. After that, additional weeks are given based on camp needs, space availability and CIT performance. Due to the popularity of our program, we no longer take more than 12 CITs per week. Job responsibilities will vary depending upon whether a CIT is a first, second or third-year participant. Additional program information will be provided during staff training.
CIT's may not attend as campers when they are not attending as CIT's. The Adventure Kids summer camp program is
designed for children ages 6 to 12 years old. Children who fall into the transition year and don't turn 13 until after
June 30th may opt to remain a camper. However, once they become a CIT, they may not return to camper status. The
two programs are mutually exclusive.
Welcome! As a CIT, we want to hear from you. We ask that person applying complete their application independently. Complete the forms on the apply now button and email a copy of your completed forms to info@adventurekidscamp.com. Also, take a look at the program outline to give you a sense of what you will accomplish this summer!
Complete the Requested Weeks Form as soon as possible to reserve your spot.  Also, we ask that you please take a moment to review the program outline!