Saving the Planet One Camper at a Time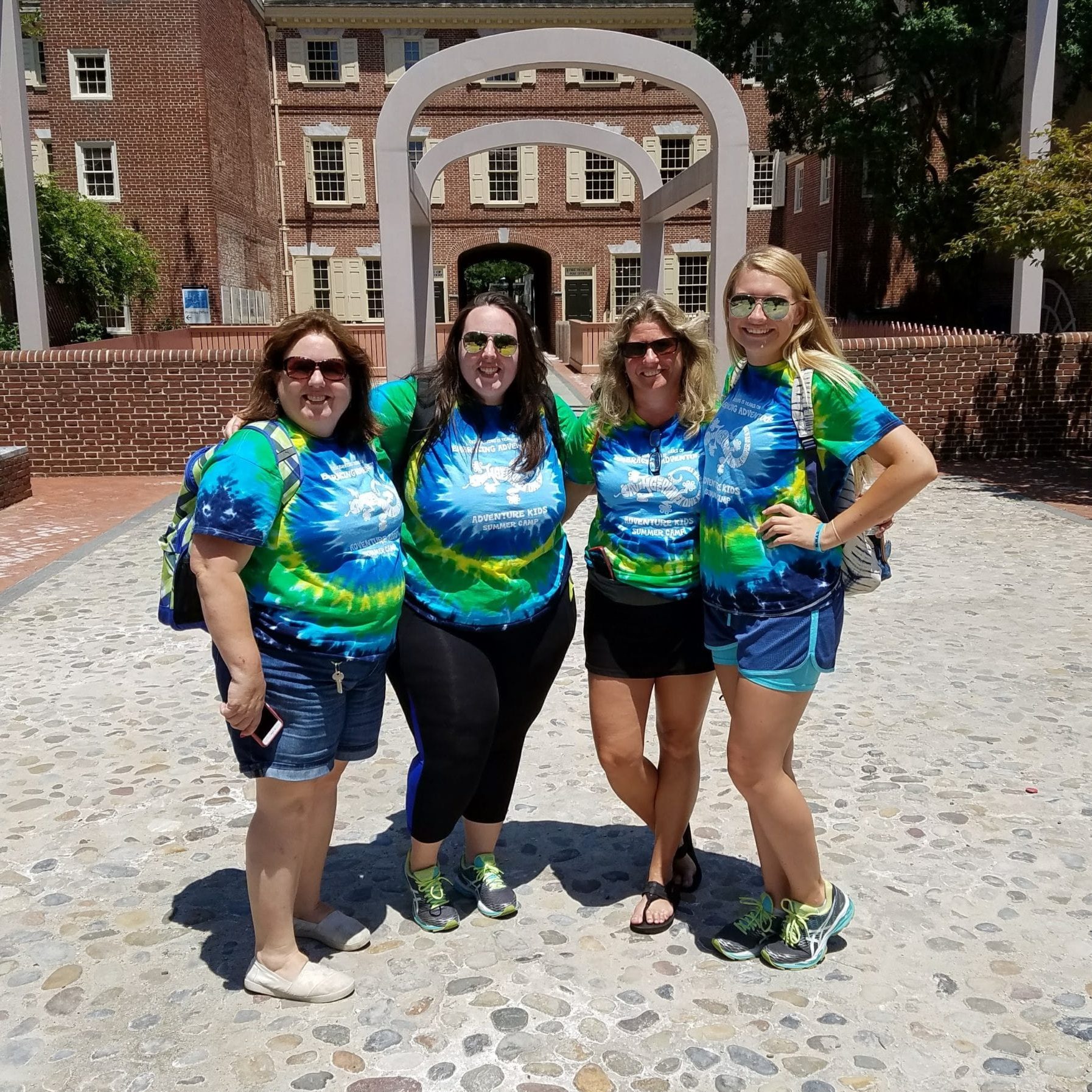 Established in the summer of 2002, Adventure Kids Camp began as a way for Executive Director Julie Klabunde to spend more time with her own children while still providing them with fun yet educational summertime activities.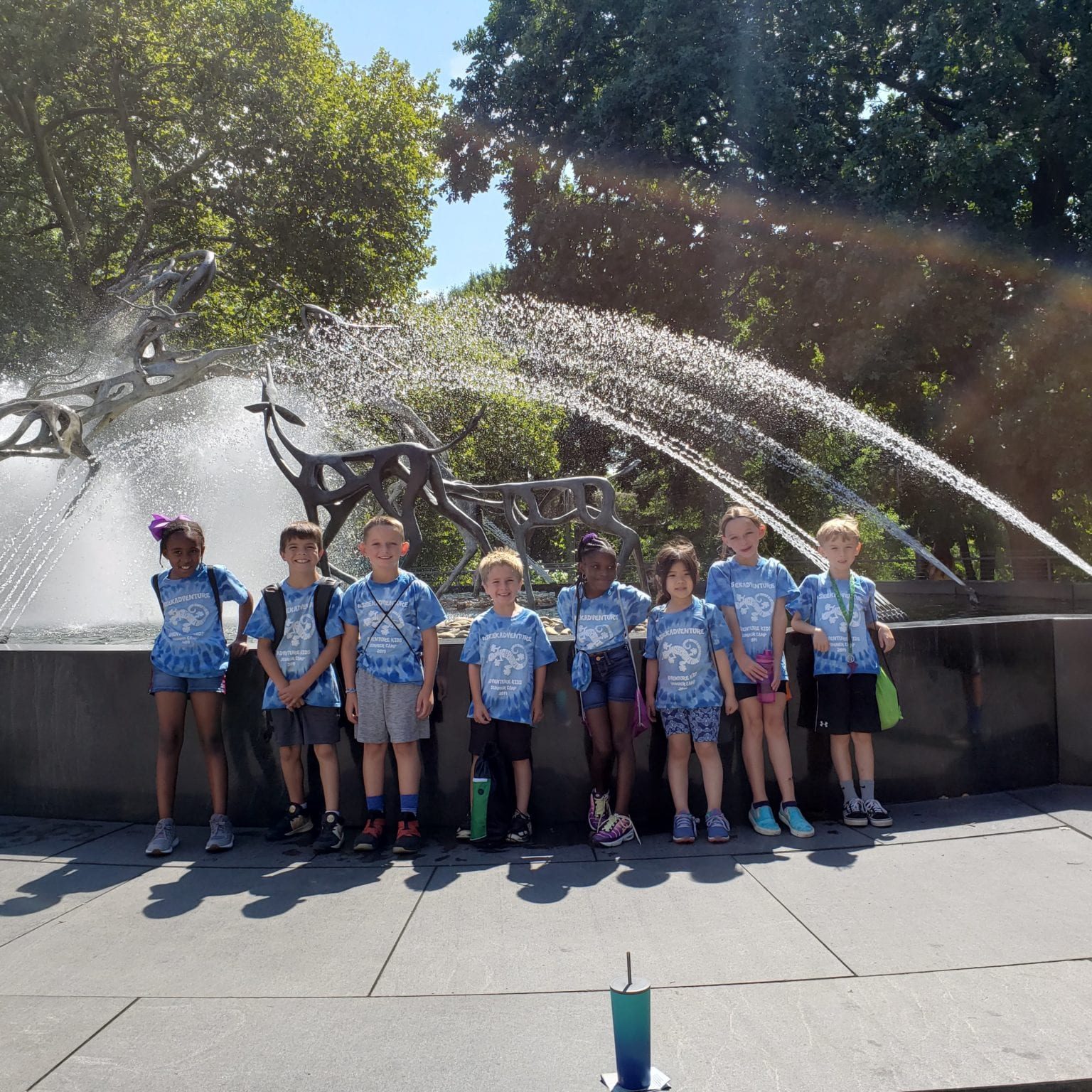 Our Mission is to provide a safe, enriching environment for children that enhances social skills and self-esteem, nurtures spiritual growth, and instills a sense of responsibility and respect for the Earth and all her natural resources.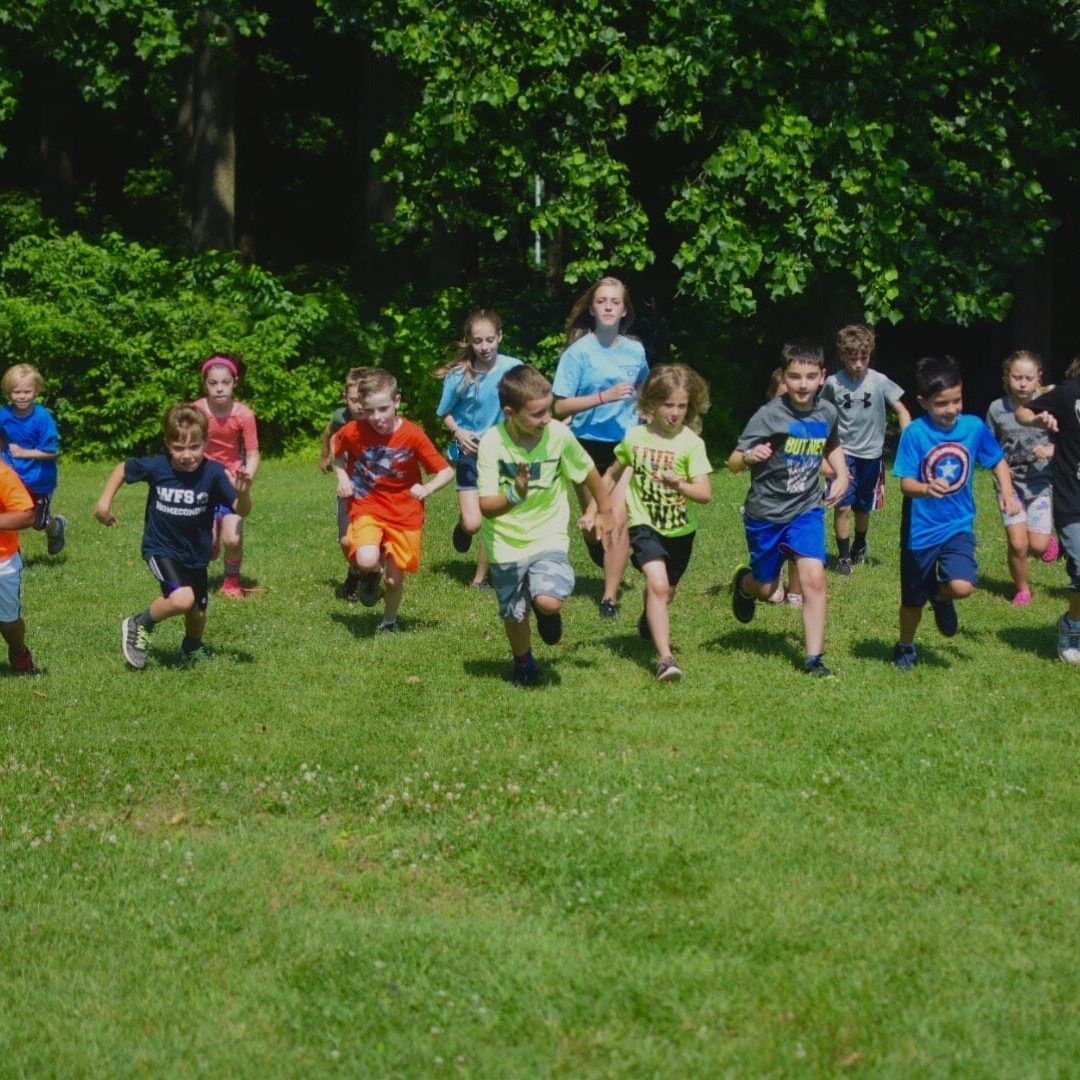 For nearly 20 years, Adventure Kids has made an impact in hundreds of children's' lives. From the lasting friendships to the first tastes of responsibility in our CIT program, we are committed to developing young people who will be the leaders of tomorrow.
We are conveniently located on Route 202 (Concord Pike) right in the heart of North Wilmington. Across from the Concord Mall, we are on the Southbound side of Route 202.  We operate out of Grace Episcopal Church but are not affiliated with them.
Our hours of operation are Monday through Friday, 7:30 AM - 5:00 PM
We are open from June 19th to August 11th.
Julie Klabunde
EXECUTIVE DIRECTOR/OWNER
Adventure Kids Founder and Executive Director, Julie Klabunde has over 20 years of experience in childcare. With a Masters in Education, she is a full-time teacher in the Brandywine School District and also the mother of two grown children. As Julie always says, she is the biggest kid in the room and that is never truer than at camp.  She brings her expertise and enthusiasm to every situation and is our absolutely fearless leader.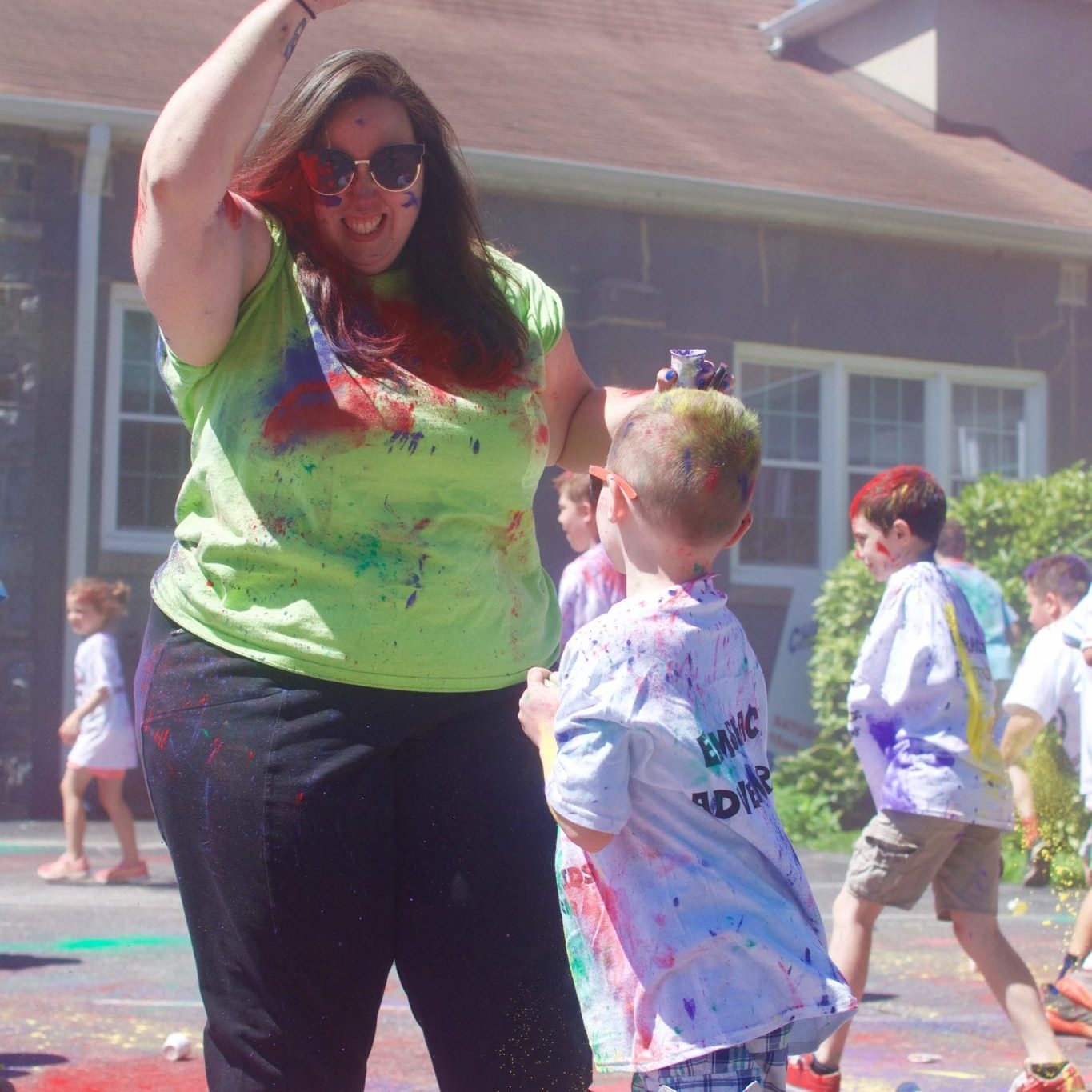 Riley Klabunde
ASSISTANT DIRECTOR
Assistant Director Riley Klabunde has been apart of Adventure Kids from the very beginning. From camper to CIT to counselor and now the Assistant Director, Riley has literally grown up in the Adventure Kids family. She prides herself in connecting with each and every camper who walks through the doors and strives to make all of them feel at home.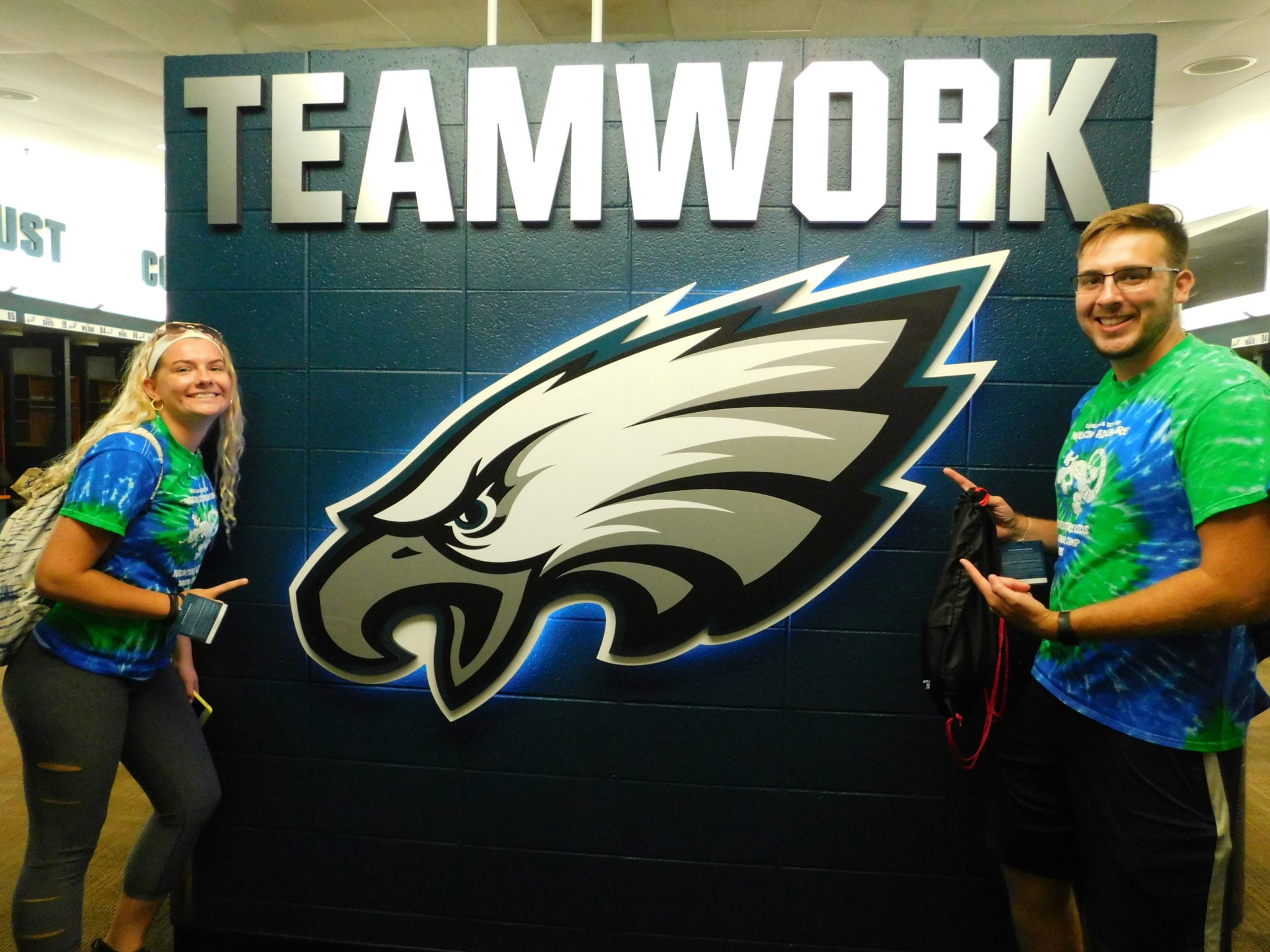 All counselors are First-Aid and CPR certified. The entire staff receives annual training on camp policy and procedures as well as training on topics and issues related to the care of children in a group setting. Many staff members are former campers and graduates of our CIT program.  Looking to join our team? Please follow the link below!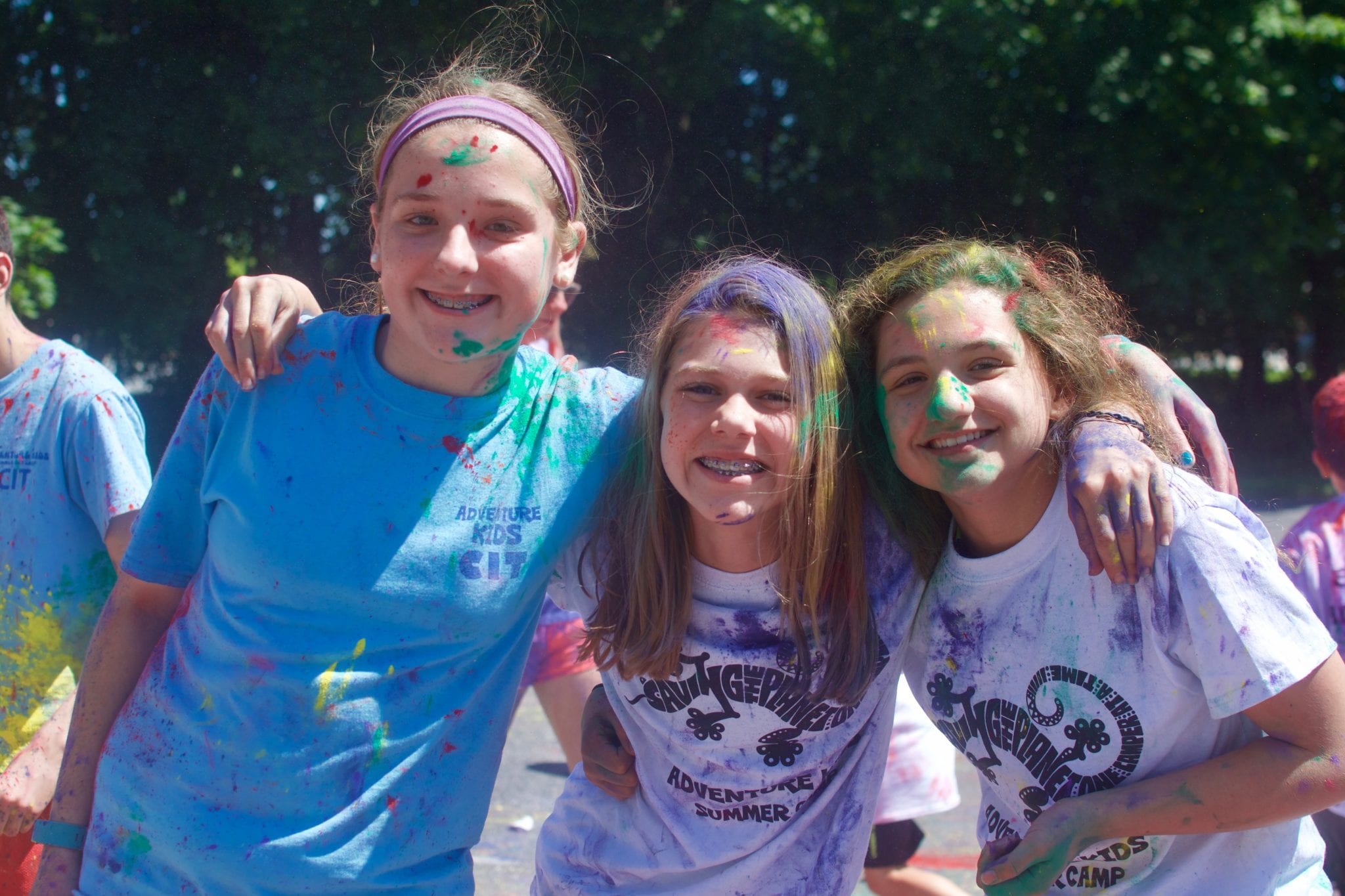 Counselors in Training (CIT) are volunteer staff members between the ages of 13-15 years. CIT's assist counselors but are not left in charge of campers. All CITs are also First-Aid and CPR certified. The CIT program is designed to develop young people with strong leadership skills. Due to the popularity of this program, eligibility is limited to former campers only.  For more information about this exciting program, please follow the link below!
Registration 2023 Now Open