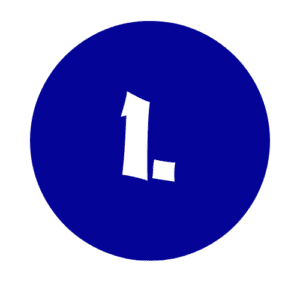 Registration is a one-time non-refundable fee of $40.00 per child. Once you have paid your registration fee you will be given access to select your weeks.
Tuition for camp is $245.00 per week. There is a 10% discount ($220.00) per week for each additional child. Adventure Kids is a full day, full week program. Campers can register for any number of weeks. Prorated tuition is not available.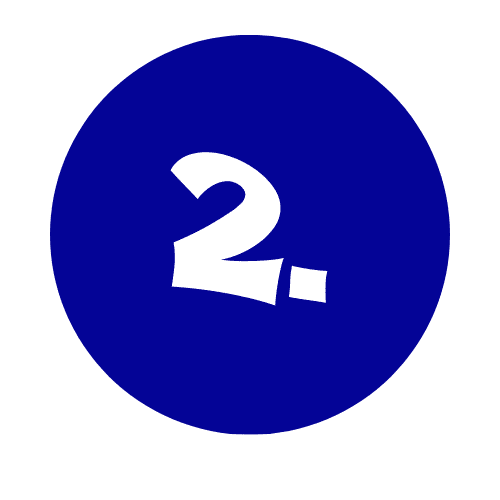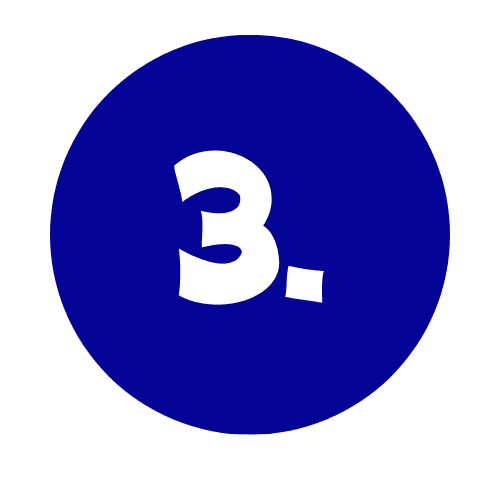 Field Trip costs vary by each week and are not included in the tuition price. Though field trip costs are capped at $50. Please note that no camper is required to attend any field trips, however, Adventure Kids does not provide care for those who do not attend the field trip on field trip days. Weekly tuition is not prorated due to a camper's absence on a field trip day.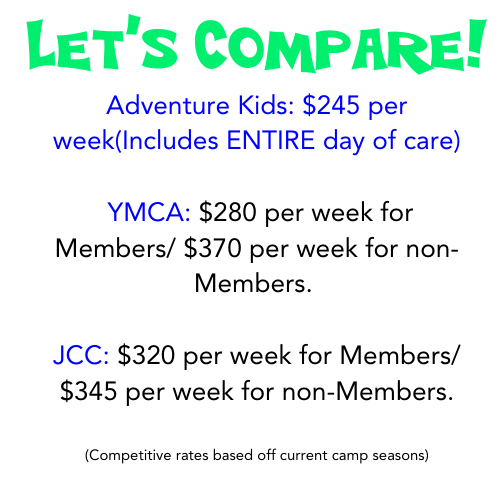 We offer several payment plans and options. All payments are due by the beginning of your child's last week of camp. No exceptions will be granted.
In the event that it is necessary you cancel weeks before June 1st you would receive a full refund. For any canceled weeks after June 1st, Adventure Kids will hold back 15% of the tuition cost for processing. Registration and Field Trips are Non-refundable.
Registration Now for the 2022 Season